Voltec 08-00717 LED Rechargeable Work Light 12 Watt 1500 Lumens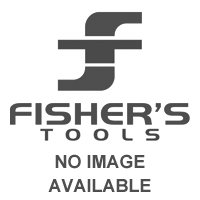 Other products by Voltec

Our Price: $76.95

SKU # 08-00717
In Stock.
We Can Ship Tomorrow - Order Now!
Voltec's rechargeable LED work lights provide a durable, compact and portable work light that is great for use in tight confined spaces and allow lighting where you need it, when you need it.
Watts: 12
Lumens: 1500
Rechargeable Battery Bank: 3.7v Lithium
Run Time: 2 Hours
Charge Time: 2.5 Hours
LED Life Span: 50,000 Hour
There are currently no reviews for this product.