Union Tools 2860 Chrome Ceremonial Shovel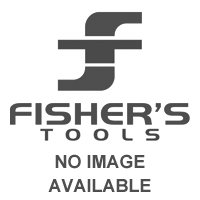 Other products by Union Tools

Our Price: $79.95

SKU # 2860
In Stock.
We Can Ship Tomorrow - Order Now!
The chrome ceremonial shovel is a shovel for ground breaking celebrations. Featuring a D-grip and short handle that is comfortable to use. Use this shovel for your next special event!
Handle Type: D-Grip
Handle Material: Hardwood
Handle Length: 27"
Blade Width: 9"
Blade Length: 11-1/2"
Blade Type: Round Point
Gauge: 14 ga.
Blade Material: Steel
Handle Color: Chrome
There are currently no reviews for this product.