Relton PNT-AF Air-Flo Tool Lubricant 1 Pint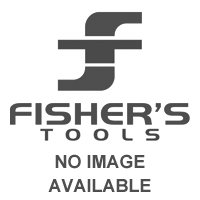 Other products by Relton

Our Price: $6.80

SKU # PNT-AF
In Stock.
We Can Ship Tomorrow - Order Now!
Air-Flo air tool oil incorporates the latest technology and highest quality of materials to produce a premium air-tool oil. Made from solvent-refined, hydro-treated paraffinic base stocks, Air-Flo is inhanced with additives to provide anti-wear, extreme-pressure, oxidation-resistance, anti-rust and foam-protection qualities.

Among these characteristics are superior oxidation stability, resistance to formation of gums, sludges, and deposits, anti-wear fortified for extended life, lower maintenance, protection against rust and corrosion, excellent seal compatibility, metal-wetting properties, dirt particles held in suspension, and flushes contaminants.

Size: 1 Pint
Material: Oil
Food Grade: No
Detergent: No
Oil Weight: 10w
There are currently no reviews for this product.